Cloud Collect Managing Partner
Mark began his career in the industry back in the early 80's with Monfort Electronics Marketing a Manufacturer's Representative firm in the Midwest and an entity he acquired in 1988. While Mark remains active in Monfort Electronics Marketing, in 2017  he founded KeyinCloud a Cloud based Access Control Platform and more recently Cloud Collect.
Mark's entrepreneurial spirit and vision of how the Cloud can complement and enhance the Electronic Integration industry is clear with the "Services Offerings" Cloud Collect has assembled to meet the needs of the Video Surveillance market in particular.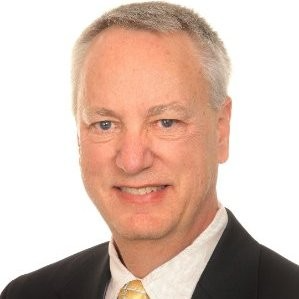 Cloud Collect Managing Partner
Skip has been part of the Electronic Security Industry for over 35 years. During this time, he has held a variety of increasingly responsible positions, cumulating as the President of KST Security from 2010 – 2020. He retired from KST Security on February 1st, 2020.
In 2022 Skip became Managing Partner of Cloud Collect, a services-based Cloud Storage Company. His passion for the Security Industry and specifically the advancement of technology led Skip to accepting this opportunity. His role in Cloud Collect allows him to assist Integrators in easily becoming part of the continued, rapid evolution of Cloud Storage for video surveillance and data.