On Premise First (OPF) Storage Model
Leverage Legacy Deployed Hardware – Cloud Collect Bridge – Allows Integrators and End-Users to gradually migrate to Cloud Storage while at the same time leveraging legacy hardware (without rip & replacing or installing proprietary on-premise devices) with Tiger Technology. We use Tiger Surveillance Bridge which is essentially a Windows File Drive that gets uploaded into many Windows Based VMS/NVR platforms which once configured sends select content directly to Seagate Lyve. Cloud Collect Bridge is configured locally on the NVR based on the requirements or needs of the End-User and how they want to migrate to Cloud storage.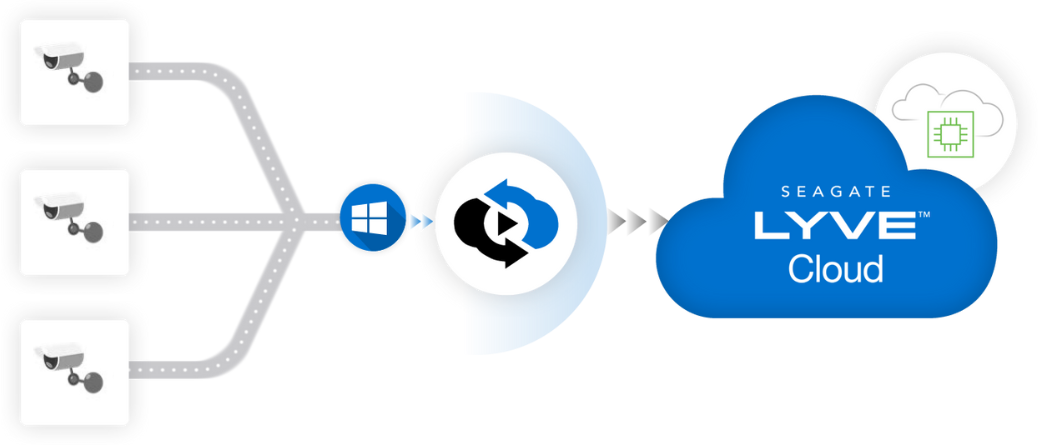 We Support Virtually All Windows Based VMS Platforms
Including, but not limited to the following: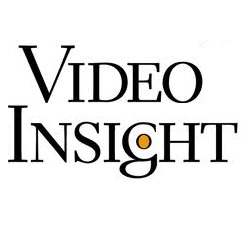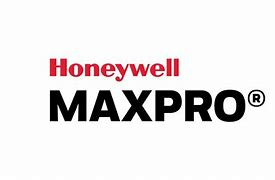 Please refer to the requirements of your VMS provider. The overhead for Cloud Collect is minimal when running on a properly sized and configured system.
Compatible with VMS software that continuously creates and closes individual files for storing camera data. Our recommended storage configuration is one to three days on-premise local storage/buffering to offset any internet outages, lost connections etc. Integrated On Premise First (OPF) Storage & Disaster Recovery for your VMS